JOHN BOOS WORKTABLES, BUTCHERBLOCK COUNTERTOPS AND CUTTING BOARDS
Click on logo to go to the John Boos website
John Boos and Company is the oldest industry in Effingham, Illinois and has been manufacturing in the USA since 1887. They offer residential, commercial food service, industrial and institutional products including butcher block foodservice tables, worktables and tabletops.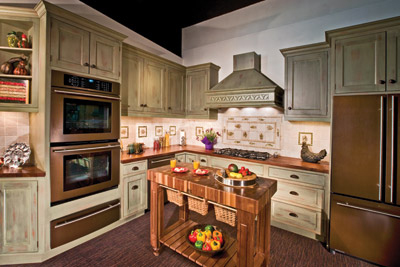 John Boos Walnut Gathering Block


To preview additional products, please go to the link at John Boos and Company.